How do you define a word like vision? We believe that vision is:
A glimpse at the image of our future that is in the mind of God.
When we talk about vision, we are not talking about a business plan or a corporate ideal. We are talking about what God wants to do among us. We have the opportunity to see what he wants us to be, and we believe he gifts us with the abilities to rise to those opportunities.
At Bedford Road, we believe that Jesus has put us together to accomplish his vision:
Creating environments where people encounter Jesus and journey together.
This vision says nothing about what you look like or what the music sounds like or whether we embrace a certain doctrinal vagary or something. It is a vision that revolves around the glory of Jesus Christ.
In fulfilling our vision, we intentionally keep our ministry simple. We focus on three environments for people to encounter Jesus and journey together.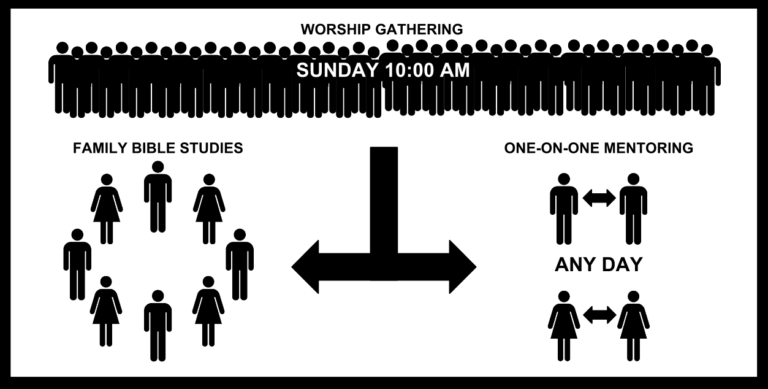 But that is not the limit of what we are doing at Bedford Road. Each aspect of ministry aligns with the vision, moving us forward in our journey with Christ.