Occasionally, YouTube does not allow videos to be viewed on the website. Click the link to view on YouTube.
Celebrating the incarnation of Jesus Christ through a survey of Israel's history.
A journey with the beloved disciple through his understanding of Christ.
Our resurrection season study of the often-ignored book of Deuteronomy.
A single sermon the topic of the practical reality of "what" the Bible is.
The meaning of "the gospel" drawn from Colossians 1 and how it calls us to action and proclamation.
Looking at the life of this this extraordinary young woman who God chose to be the mother of Jesus Christ.
Jude & the False Teachers
At the end of the first century, Jesus's half brother Jude had to deal with some real problems in the church.
Jesus did not have a lot to say to his disciples after the resurrection, but what he said is crucial for us.
The church in Thessalonians was faced with serious persecution. Paul's answer? Look to Christ.
During Advent, we looked at mothers and sons who prefigured Mary and Jesus to see how they were types of Christ.
October 18-November 20, 2020
Recovering from the pandemic, we can ask the question, "How do we rebuild?" It is more than just the economy.
Do you take a break? How do you rest? What value does it have? Why did God rest after creating the world?
A bunch of random answers to random questions the congregation asked prior to the summer.
An expository look at Paul's letter to the Philippians, mostly led from Pastor Erik's office during COVID.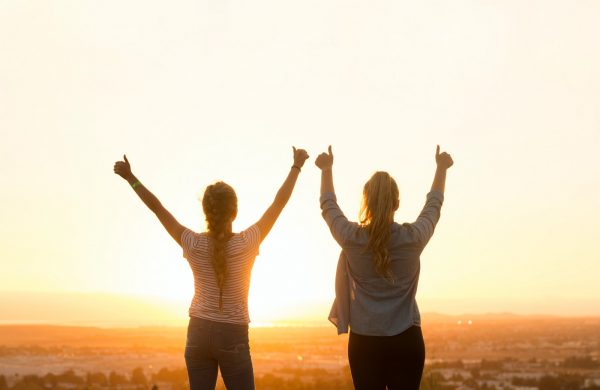 This was a series interrupted by COVID, so we celebrated the resurrection of Jesus via Zoom!
The prophets Elijah and Elisha were a disruptive influence on the world of the Omride kings.
Not completely uploaded, as this was the timeframe when we switched our website provider.
Haggai called the people of Israel who returned from exile to get to work finishing the temple.
The epistle to the Galatians deals with things that keep our focus off of Christ and his sufficiency for believers.
No book of the Bible is more confusing than the Revelation. We take a serious look at the context and meaning.
The two epistles of Peter give us a glimpse into the way he matured as a believer and disciple.
A historical look at the seven letters at the beginning of the Revelation and their historical context.