November 12, 2023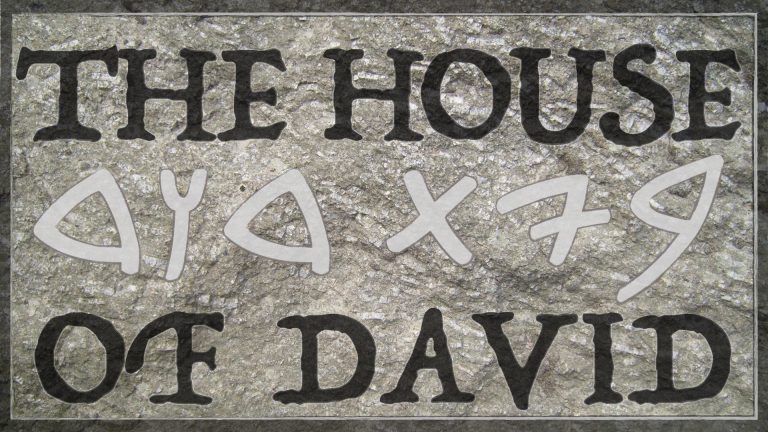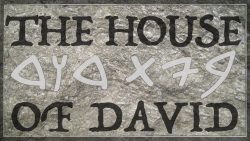 November 5, 2023
You can download the bulletin insert "The Last Days of Judah" here.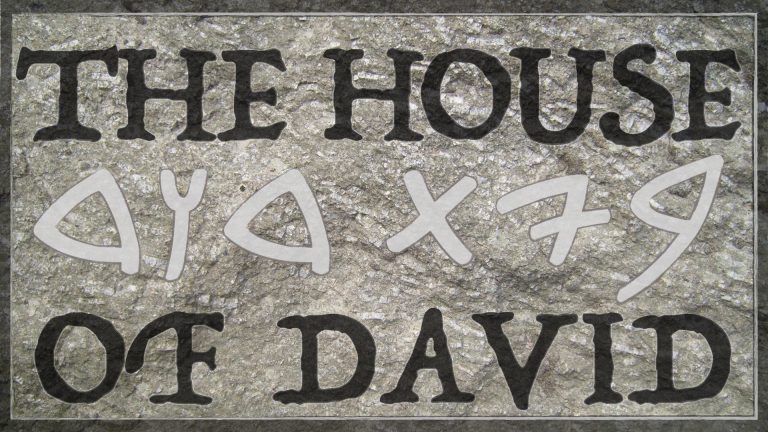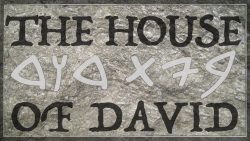 October 1, 2023
We welcomed Birch & Connie Champeon from unFolding Word. We have supported the Champeon family for nearly twenty years now. They support the global church by providing tools and training for people from minority language groups to produce Bible materials and translations in their own languages. To be honest, we had such a good time… Read More »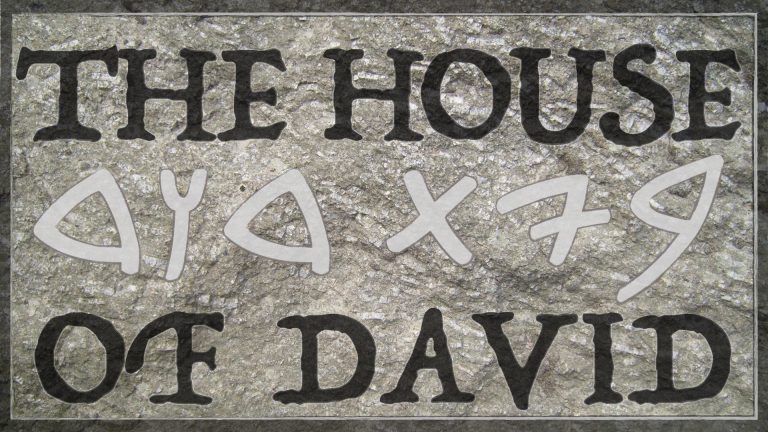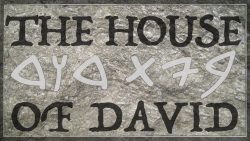 September 17, 2023
You can download the handout "So Fell the House of Saul" here.