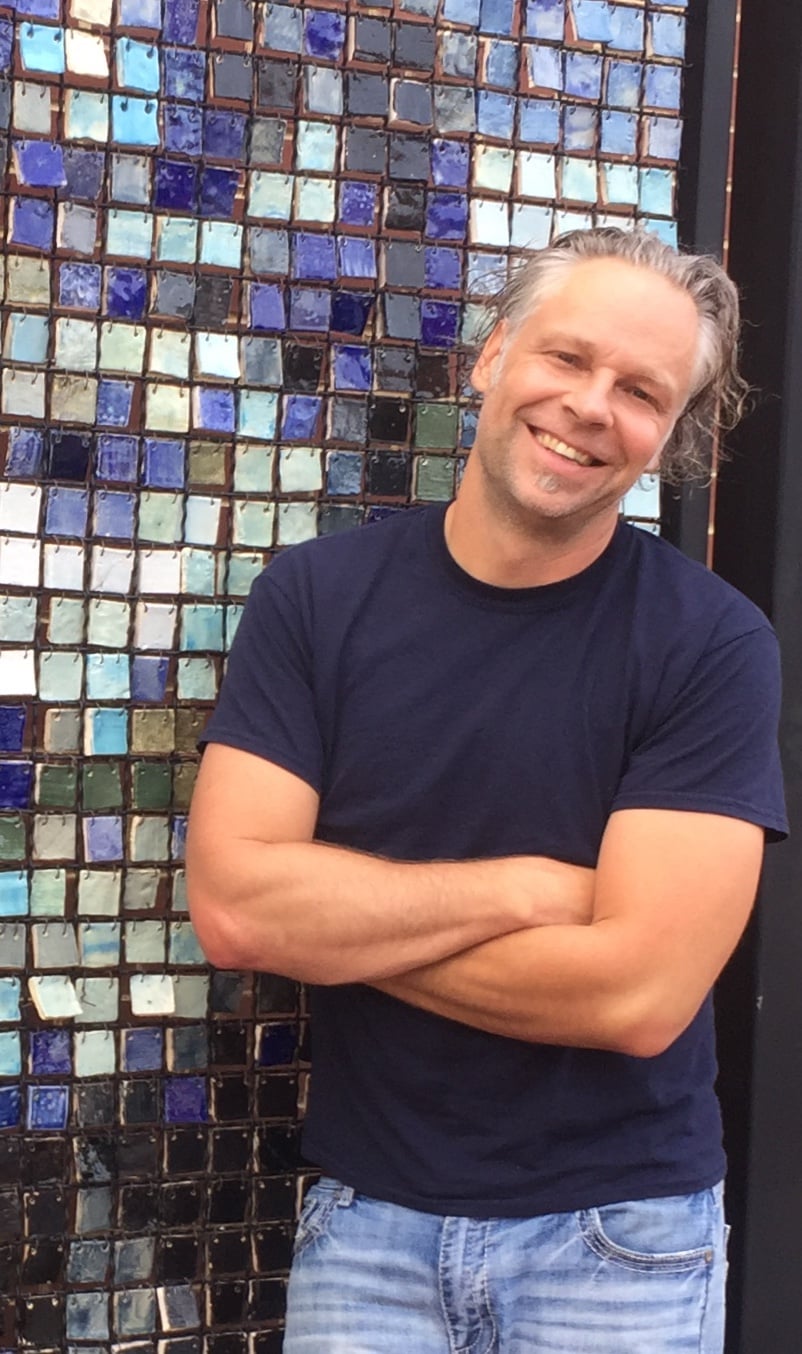 October 30, 2022, 6:00pm
We are excited to welcome singer-songwriter Mitch McVicker to Bedford Road on Sunday, October 30. Mitch was a close friend of Rich Mullins and co-author of the well-known song "My Deliverer." His musical style is eclectic and his message simple. You can check Mitch's music out on his YouTube channel.
General admission tickets are available for $15.
If you have three or more members in your family, purchase a Household Admission ticket for $40, regardless how many of you there are. These tickets are for people living in the same household only, please.