Develop meaningful connections with men (ages 13 and up) from our region who are facing the same challenges in faith and life.
Just take a few hours to pause the busyness of life. We are committed to creating a space where you can let yourself breathe and get recharged.
Be challenged to really engage with the Scriptures through both large and small group messages and discussion.
Spend some time in the presence of the Lord, expressing your heart through biblical song and corporate prayer throughout the weekend.
Do to a number of factors, we have decided to postpone the CREW Conference until 2022.
We will replace it with men's breakfasts at 9:00am on the following Saturdays:
The Mind
of a Servant
Mike Trask
The Holy Spirit as Helper
Ray Barry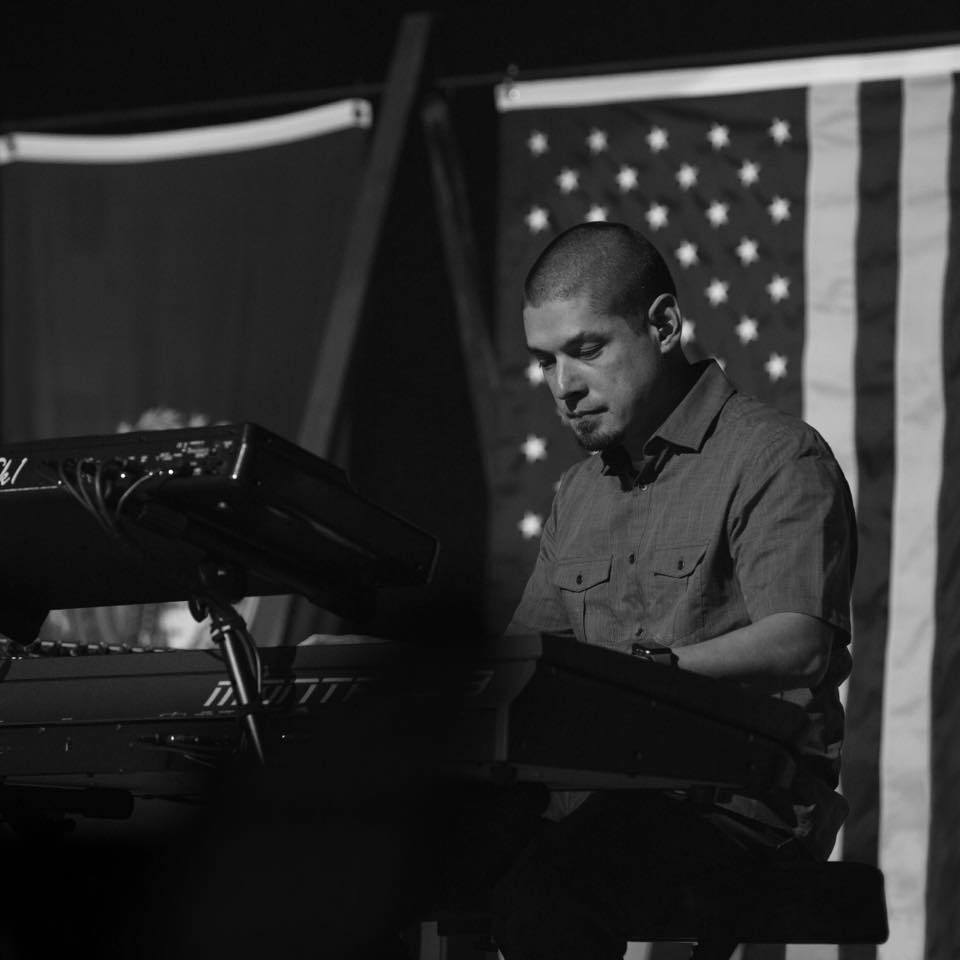 The Humanity
of Jesus
Dave Taku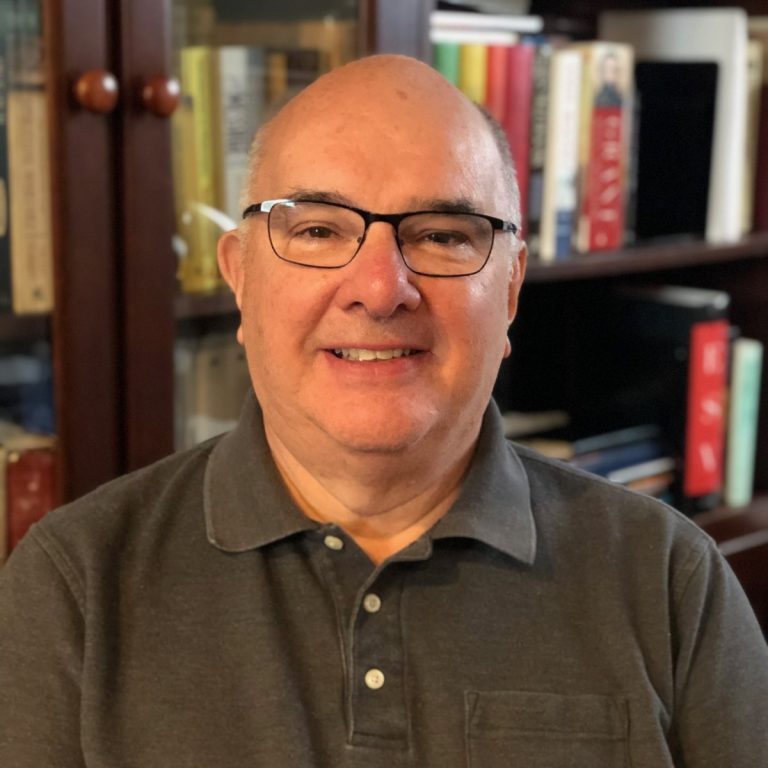 The Call to
Biblical Service
Ray Pouliot