A congregation with a unique background
Bedford Road was born out of the merger of two churches. Grace Baptist Church was founded in 1975 and met at Bedford Road's location in Merrimack for over thirty years. Heritage Baptist Church was founded in 1989 and met in various locations in Manchester and Hooksett.
In 2009, the two congregations united under what we called a "Merger in Principle." We agreed to worship and minister together while working toward a final, legal merger of the two bodies. We completed the merger in November 2010, and to celebrate we renamed this new congregation as Bedford Road Baptist Church.
The journey toward the merger was an exciting one that could only have been God's Work. We continue to celebrate his work among us, uniting and strengthening us in our journey.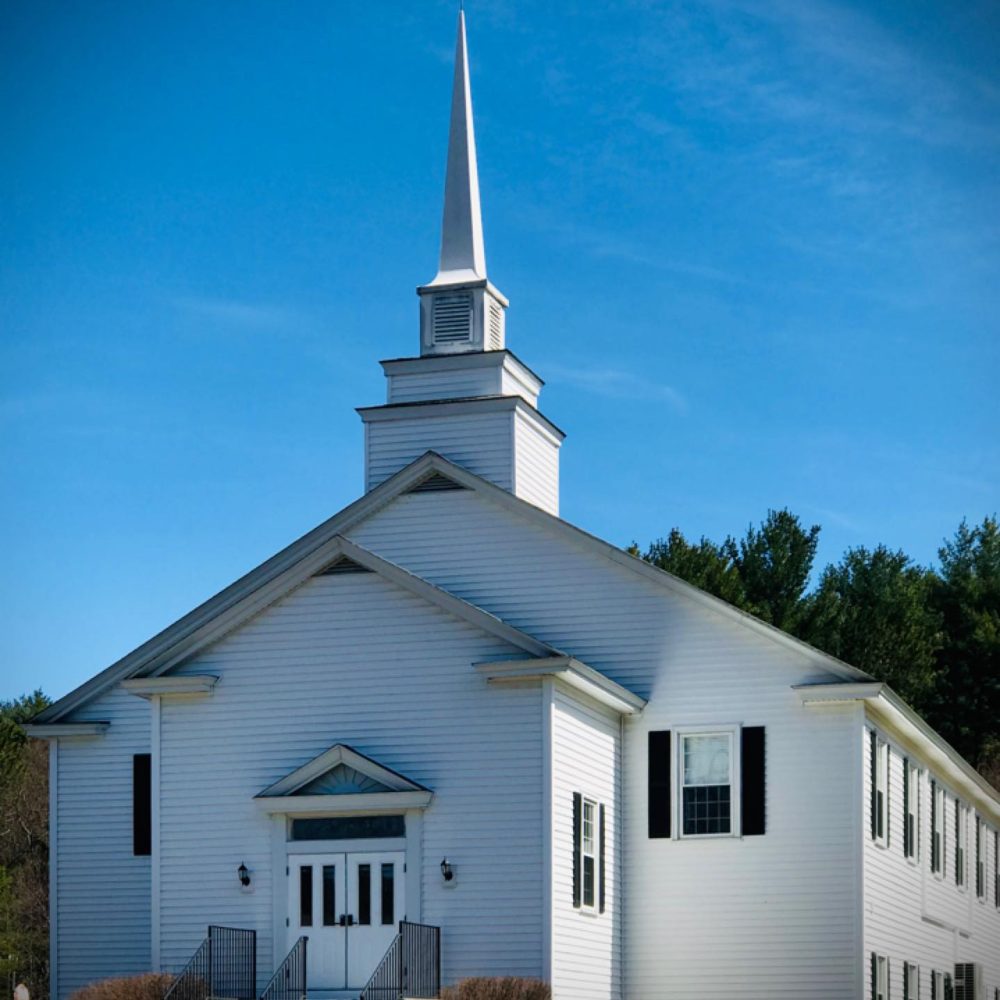 A congregation with a unique vision
At Bedford Road, we have a single driving vision – Creating environments where people encounter Jesus. You can read more about what vision is and how it has transformed our congregation on the VISION page.
A congregation with an honest approach to life
You will not see affected or disconnected religion at Bedford Road. We are committed to living life together, being ourselves and learning from Jesus and His Word.
A Congregation of God's People
God's grace is immeasurable and profound. So, wherever you come from and wherever you are going, we hope you find the spiritual community God wants you to be a part of. If that is Bedford Road, we will be blessed. If it is somewhere else, we will still be blessed; because it is more important that you find where you belong in His family than it is that we (Bedford Road) grows in size or popularity.